Our company is an enterprise established in 2000, and it is specialised for implementation and carrying out particular engineering tasks. We find it of high priority to help and develop the ability of using community traffic for people whose mobility is reduced; this constitutes the basis of the philosophy of our company.
Our experts have decades of experience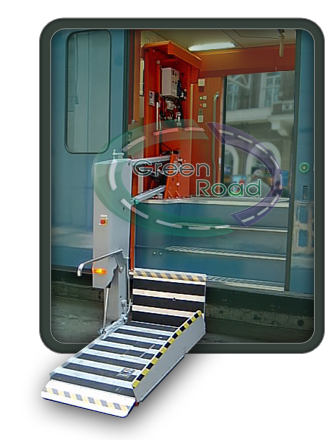 in the field of the technical operating of railway carriages and hydraulic jacks.Since our foundation we have been practising the mounting of wheelchair-lifting devices for railway carriages as a profession. The number of the wheelchair-lifting devices mounted and serviced by us exceeds 150. The wheelchair-lifting device mounted in the narrow-gauge railway carriage of the State Forest Railway of Lillafüred is considered to be speciality.
Since 2008, our company's profile has expanded to include the mounting and servicing of mobile wheelchair-lifting devices.